Abandoned cart. That's when visitors leave your site without making a purchase, potentially translating to thousands in lost revenue each year. How can you improve your conversion rates to earn more and make your business thrive? By improving your e-commerce UX.
What is UX?
UX stands for "User Experience." It covers all aspects of a user's interaction with a company's products, services, or marketing elements. The core of UX is discovering users' needs and habits to create the best possible experience they can have with your product.
How does UX affect conversion rates?
When people abandon your site, they don't just walk away. They're often leaving in an angry state: upset about a bad experience, or annoyed with a product you recommended. And 80% of them will never return! According to Statista report, the average global shopping cart abandonment rate is 85.2%. Of course, reasons behind that may vary, the vast majority simply do window shopping, price comparison looks for gifts, or are not ready to buy – and it's completely fine. But there is quite a big group of potential customers that quit buying because of the mistakes in their user shopping process experience. According to Baymard Institute, 49% will quit if the shipping cost is too high, 24% if they are forced to create an account, and 18% if the checkout process is too complicated or too long. That means that if your checkout is badly designed you might be loosing 1 out of 5 customers.
Many factors can affect your conversions: simplicity of the navigation, discoverability of your products (good information architecture, clear categories, accurate search engine), lack of distractions (a large number of animations and flashy elements – this not applies to Asia though), and overall performance of your store (if a user has to wait for the page longer than 3s to load, there is a 57% chance it will leave your website), just to name a few. There are many fields where a place for improvement might be found. Without UX specialists on board, it may be hard to identify pain points and solve them on your own. It's more cost-effective to use UX research tools and consultants. This solution is both more accurate and will save you a lot of money.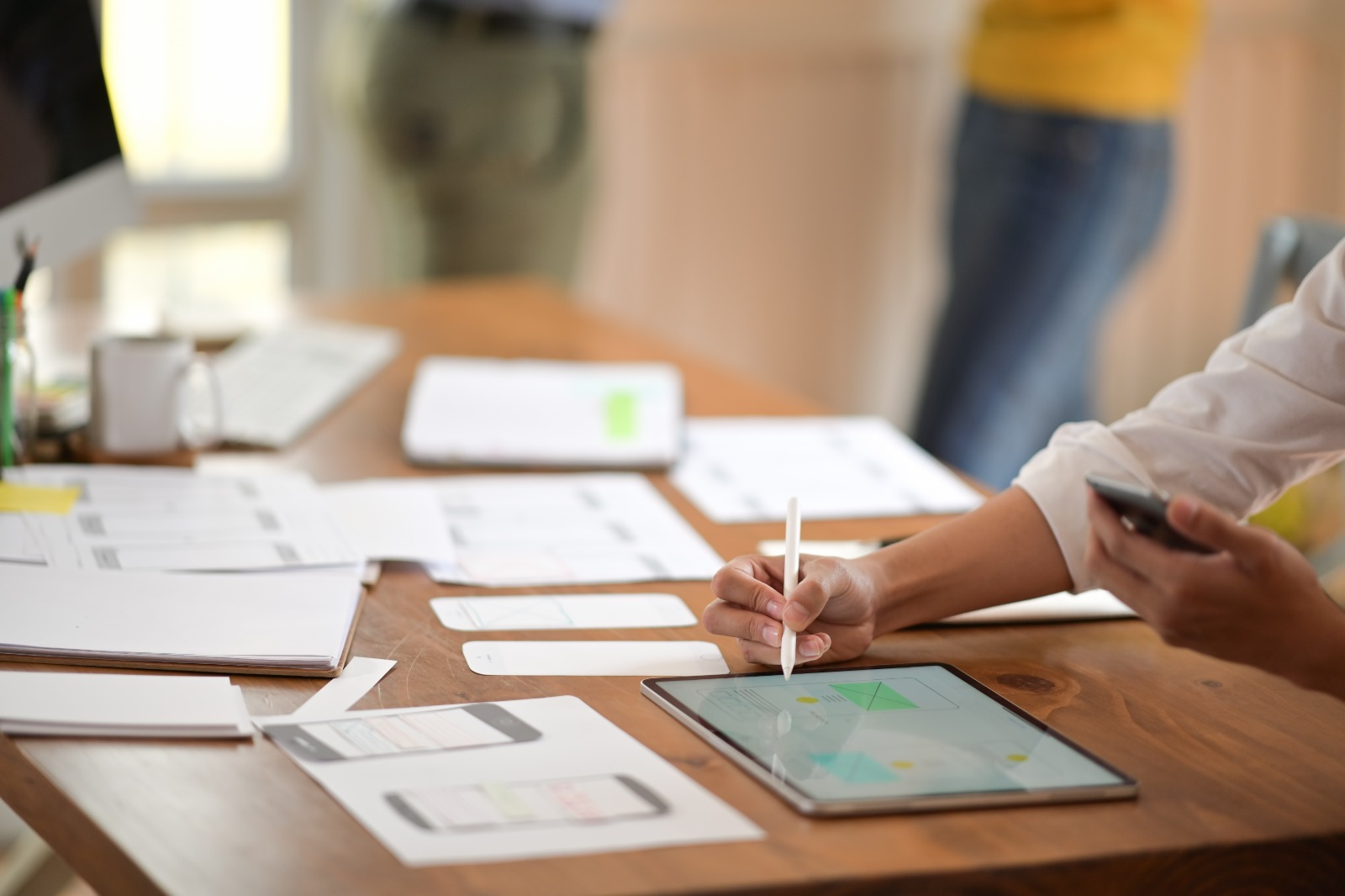 Why is it important for e-commerce to invest in UX?
Generating leads is one thing but converting them into your customers is a completely different journey. When conversion rates are good (between 2% and 5%), then UX is everything if you want to grow. When conversions are low, UX remains paramount to boost sales. Retailers with a high volume of abandoned carts should closely look at their shopping process experience. The better the UX, the more likely a customer will take the first step toward a purchase. To manage conversions, you need to prioritize the UX above everything else. There's no shortage of articles describing user experience metrics, from how content affects conversion rates to how factors like language affect the buying experience. Can you find useful information there? Sure. Can you apply them 1:1 to your business? No. Because if something works for your competitors, doesn't automatically mean it will work for you. The best way to solve your shop issues is to "ask" your customers what's stopping them from buying from you. This can be done in many ways, e.g., by looking closer to your website analytics data, having users interviews, or doing usability testing before launching new features. And then converting these findings into solutions that will suit best your business.
Example? Our client leguano is one of the leading suppliers of barefoot shoes and also operates a successful online shop in addition to more than 100 stores throughout Germany. Their old shop system Magento support run out and they needed a new solution quickly. Within just 2 weeks we implemented a Minimum Viable Product (MVP) of their new online shop based on Shopware 6. This was the smallest functional iteration of the shop, which then we continued working on. With the MVP we provided a good interim solution that already covered basic customer, market, and functional needs. Based on dedicated user feedback such as clicks, dwell time, and bounce rates, we were able to continuously optimize the shop at the same time. Thanks to our UX expertise and the rapid implementation of the new online shop, leguano was able to quickly record its first successes. The number of orders was already in the three-digit range after just a few days. After 2 months they had 28% more transactions and 72% more conversions. All that thanks to the combined work of better UX and digital marketing.
Conclusion
We want to help you figure out where your visitors have left your website and why. If you are interested why visitors have abandoned your website and how to bring them back, make sure to check our page and see how we can help your e-commerce business. Wrap up to recap, we believe in your vision and the importance of your e-commerce business.